A Word
From Our Principal
The Walker Development Centre is a School District 51 program established to support students that have been struggling to make it through the regular school setting.  Students here receive an individualized program with a high staff to student ratio on a part-time schedule.  Our emphasis is to help students connect with a supportive adult in a safe learning environment,  while progressing toward graduation with a focus on further education or entering the workforce.  We help our students connect to community services and obtain work readiness programs offered through our local college.  
Our School
Points of Interest
Our Programs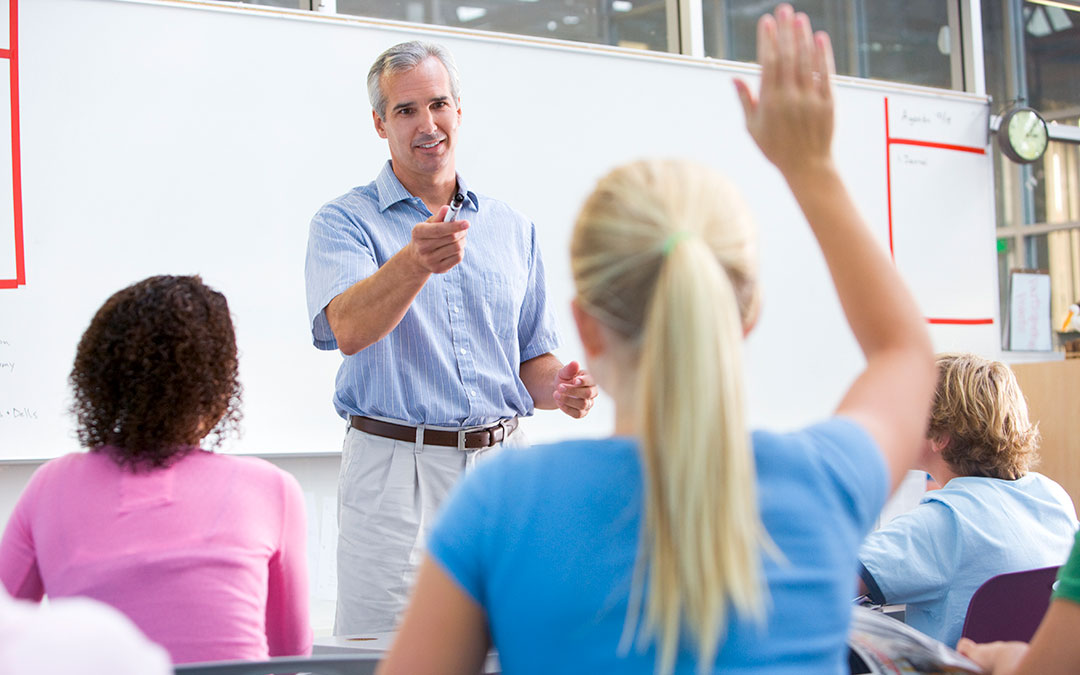 Click here to check out the the extensive academic and lifestyle programs we have available for our students at WDC.
Our Resources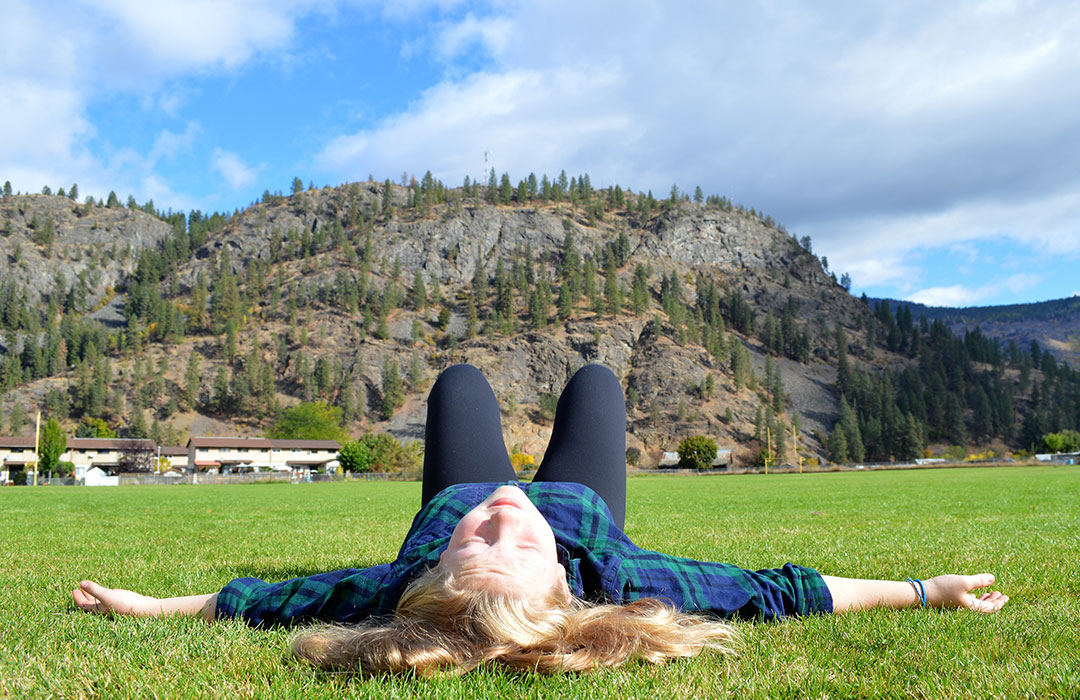 Click here to view the different resources we have available for students and parents.
Our Calendar
Click here to view our online events calendar to find out what events are coming up for students, parents and the community as a whole.